Black Bottle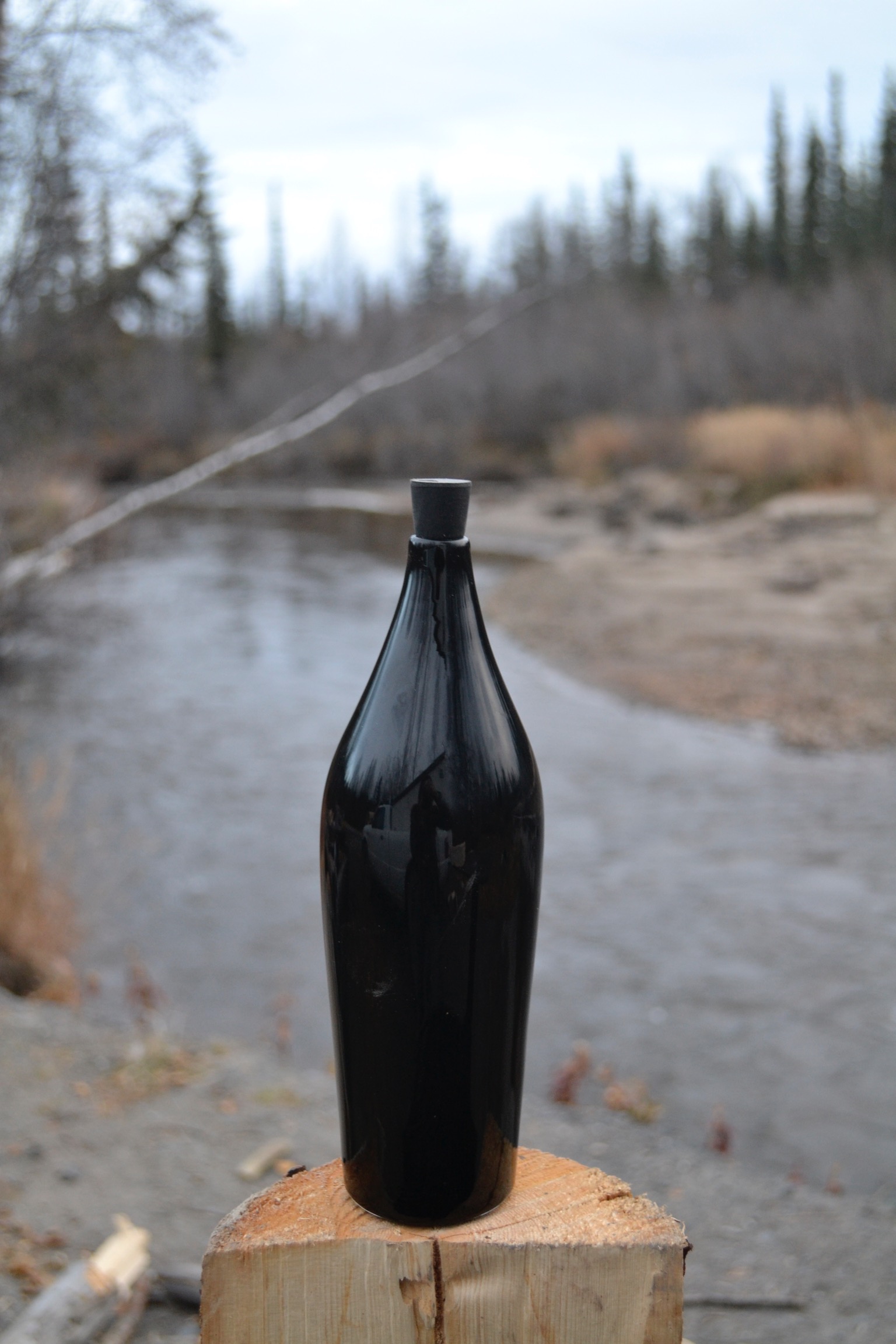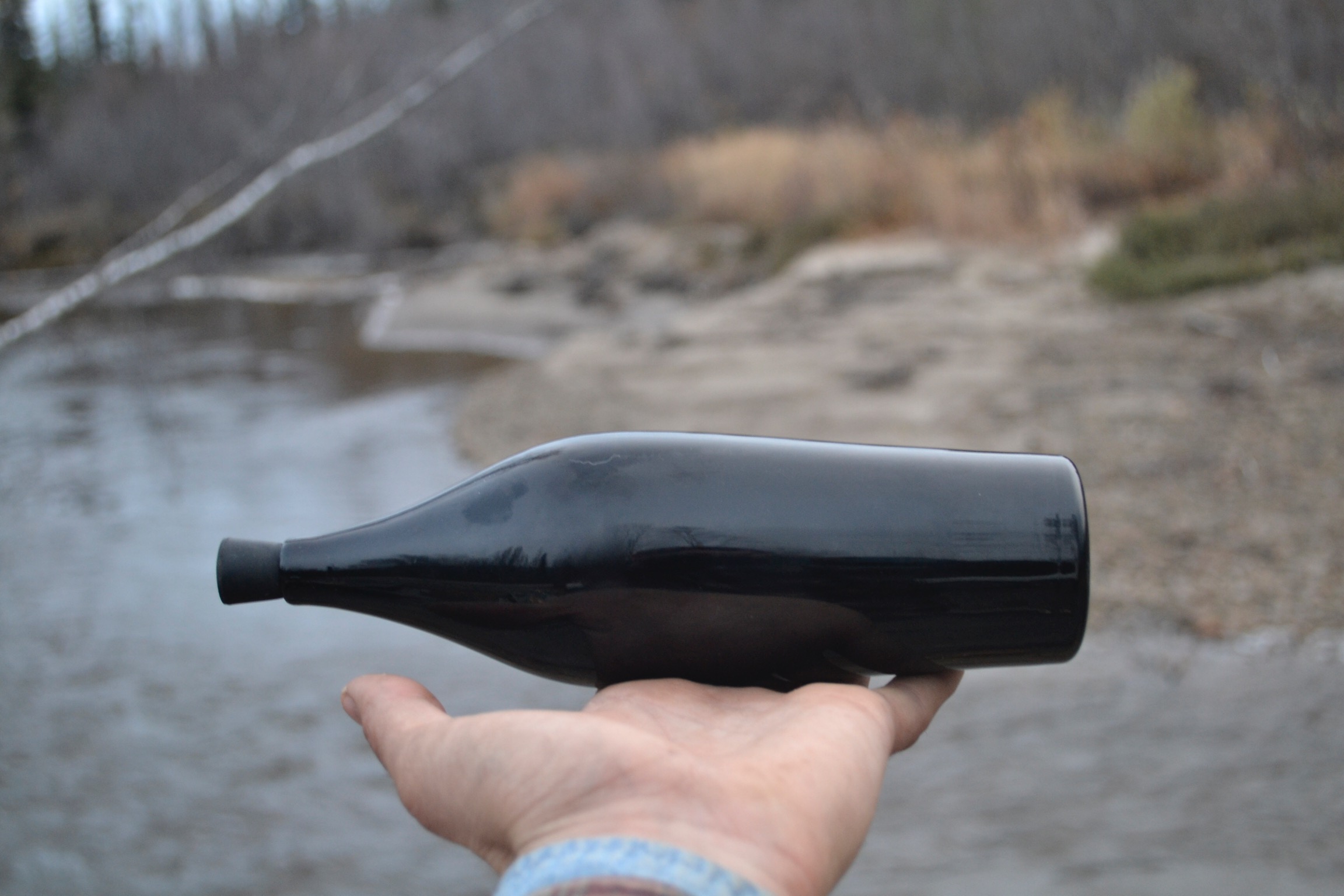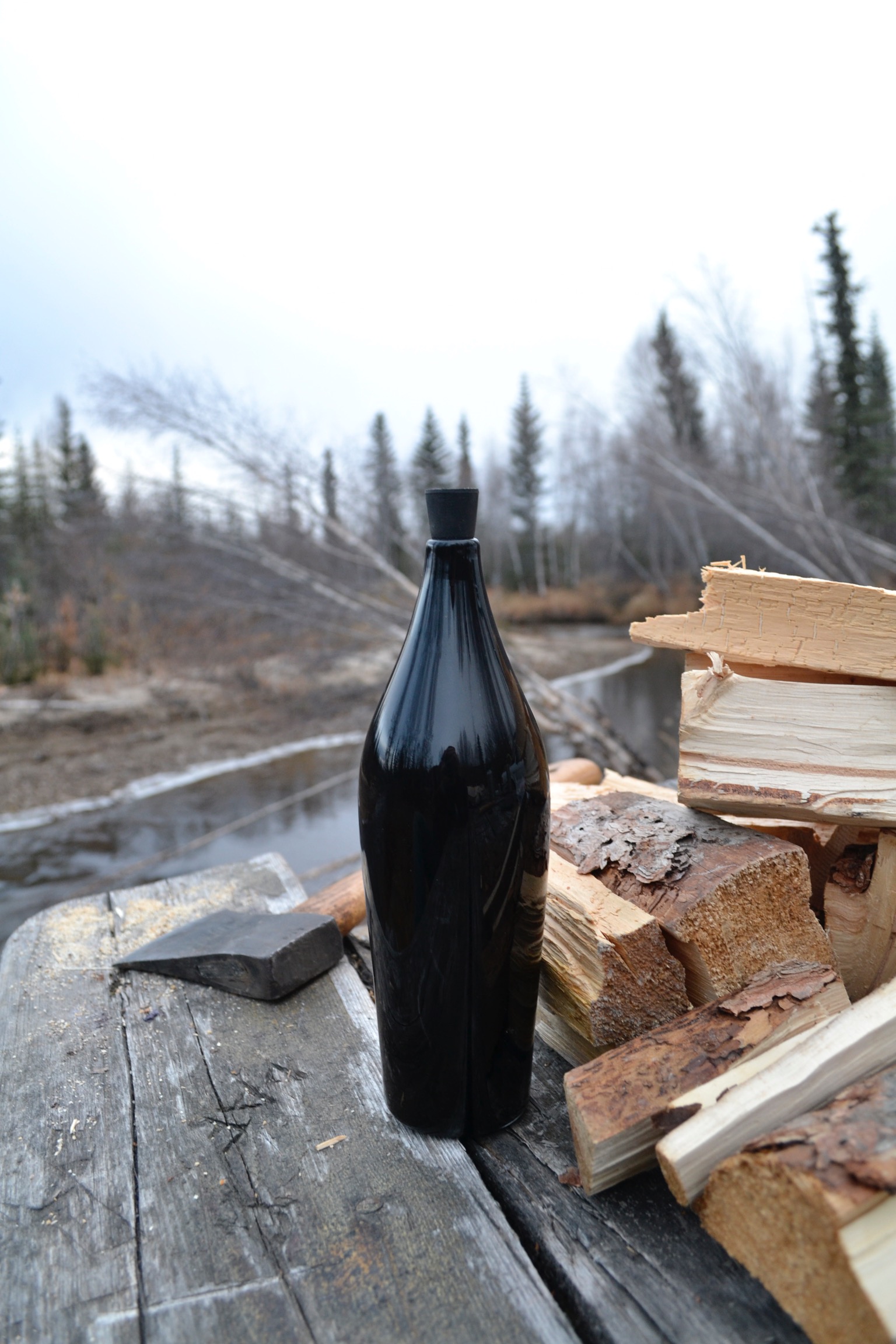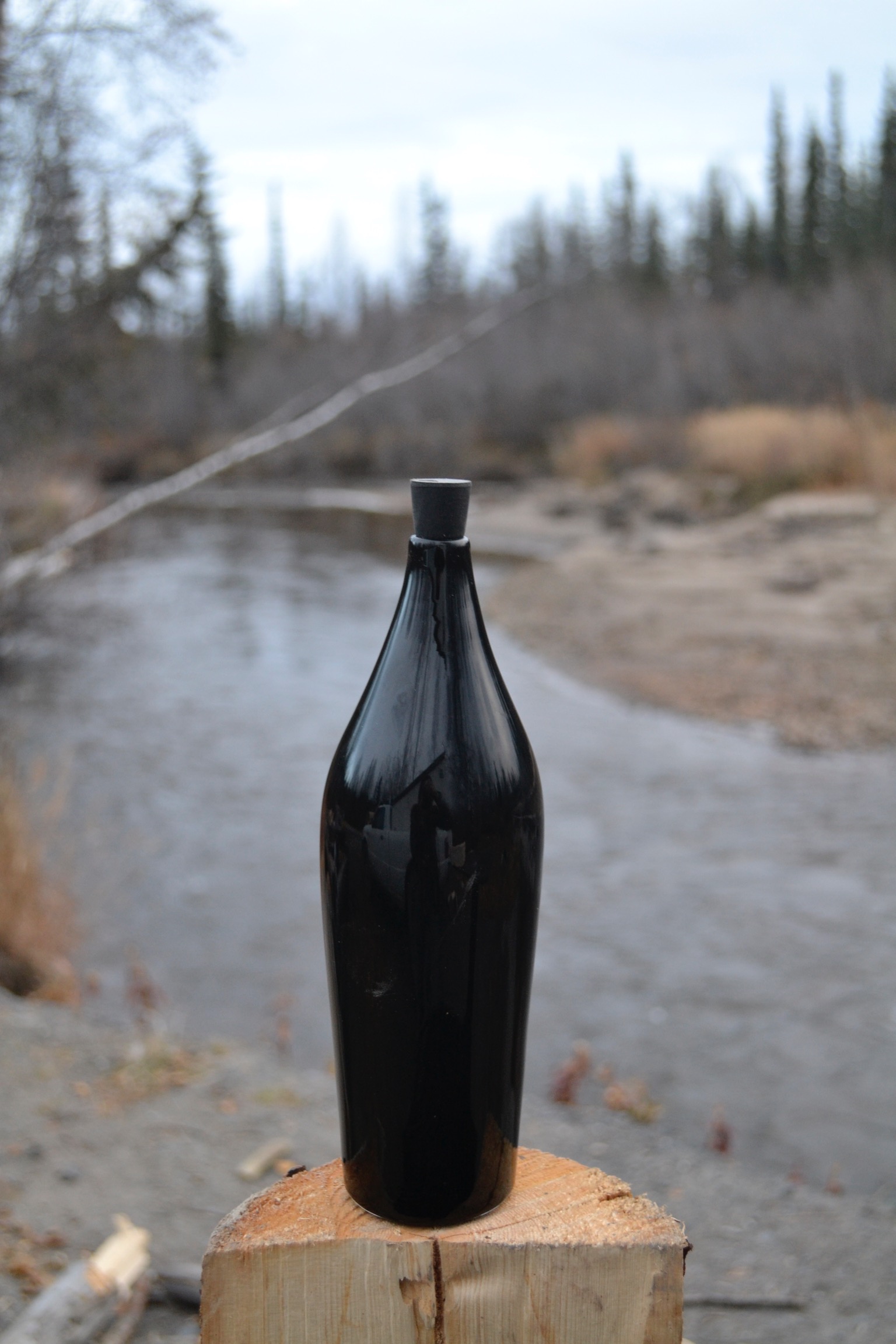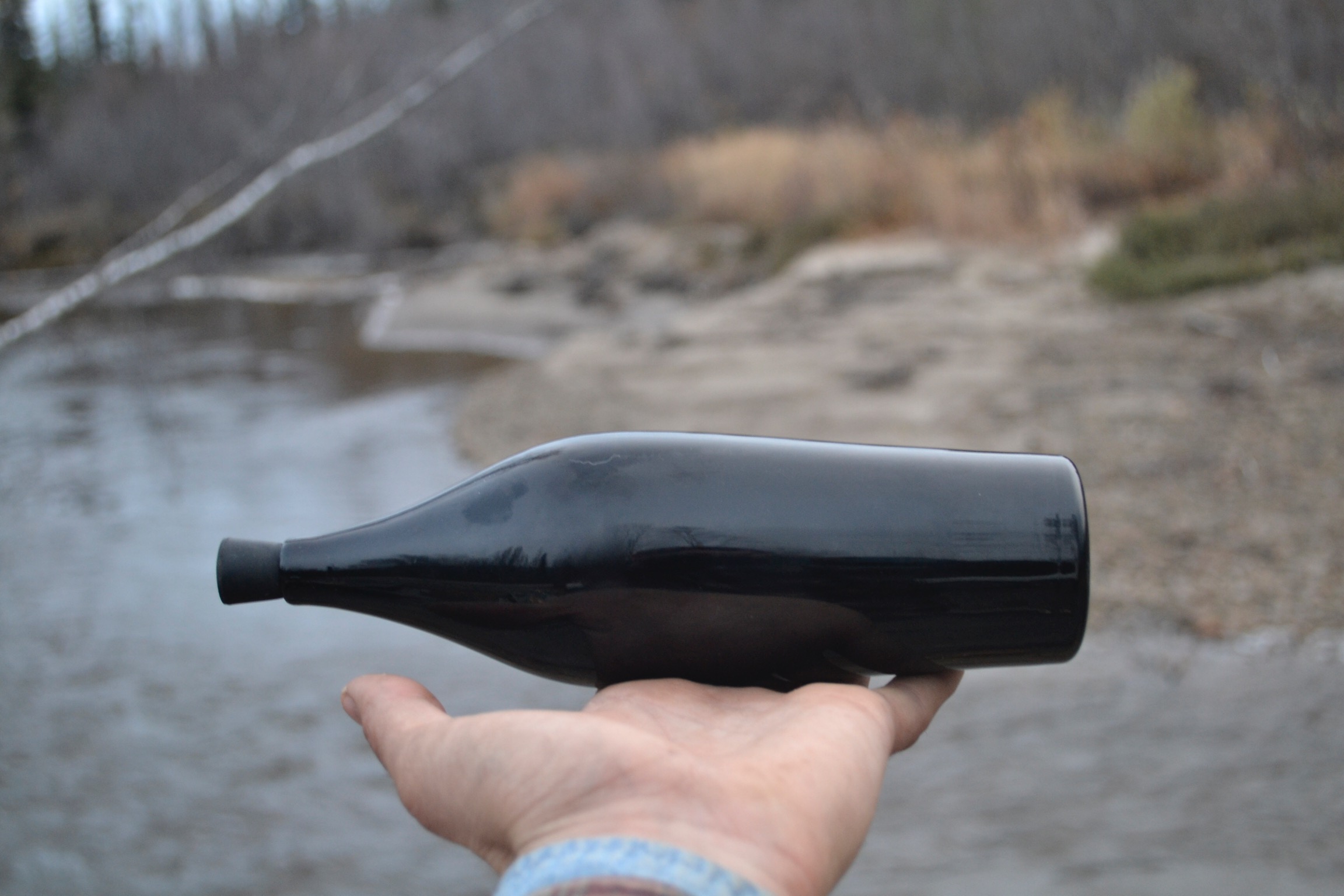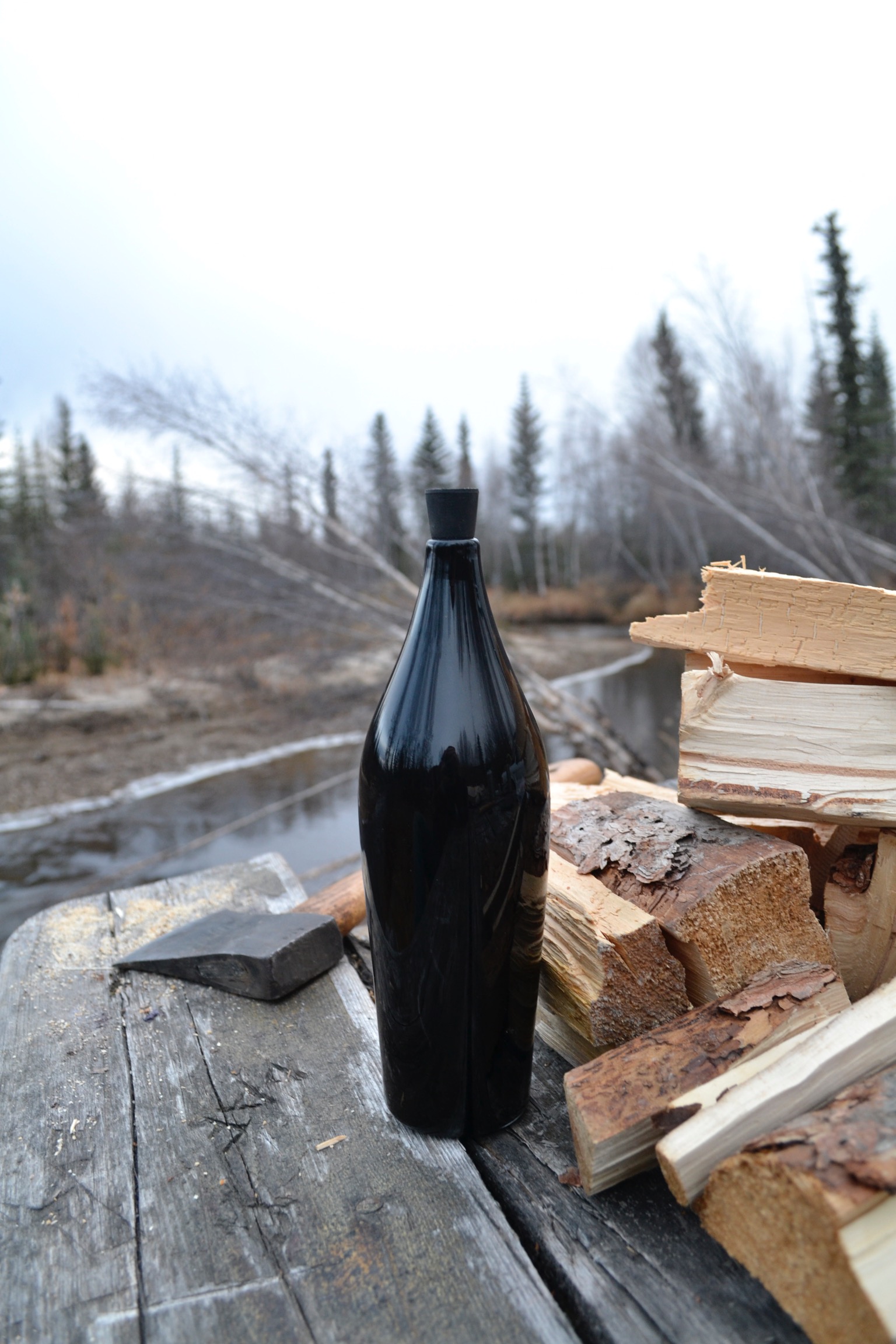 Black Bottle
Our stealth black bottle is perfect for when you need to hide the contents of what you're carrying.
The average bottle is 22cm tall including the stopper. The opening is made under sized to prevent spilling on the go, when wet and over time the stopper will fit in a little deeper for piece of mind.
All glass is hand made and so every piece is unique and may not be exactly as shown in the product photo.